Sociale media, onze vriend en vijand
We moeten het even hebben over sociale media. Ik betrap mezelf erop dat ik toch wel minstens 1 uur per dag op sociale media zit. Ik haal er altijd wel een voldoening uit, maar dat staat niet in verhouding met de tijd die ik op sociale media zit. Ik heb het gevoel dat het soms zelf neigt naar een verslaving, omdat ik vaak genoeg zonder na te denken even op sociale media kijk. In het artikel van vandaag lees je de voor- en nadelen van sociale media en mijn visie erop.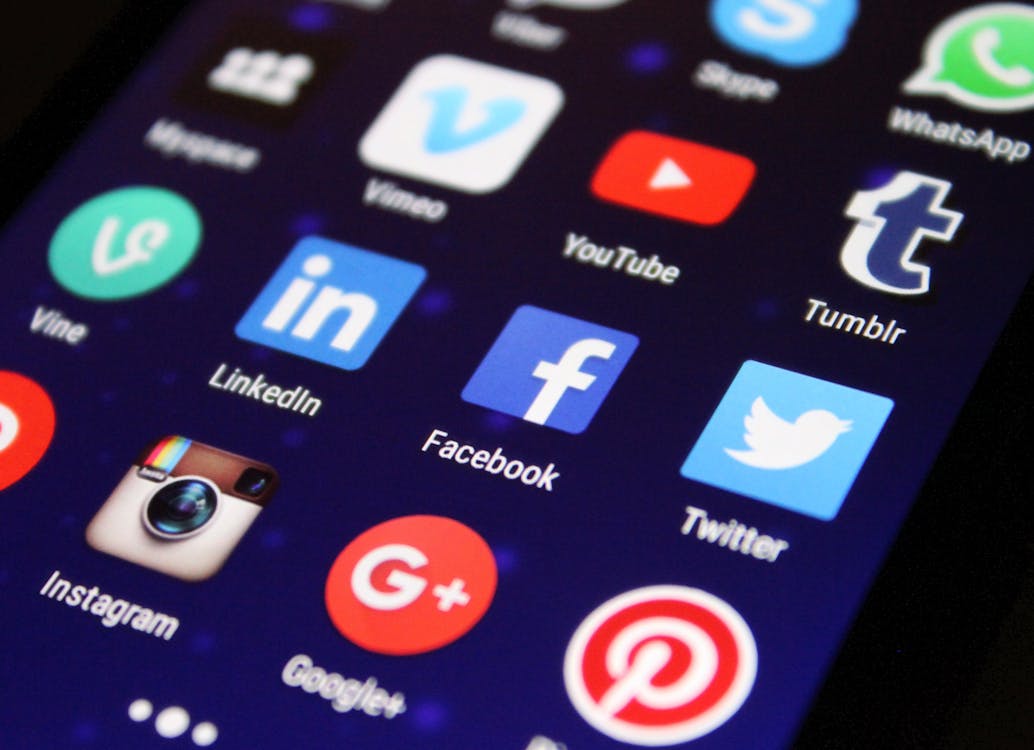 De voordelen van sociale media
In dit artikel worden alleen de voor- en nadelen besproken van sociale media voor de 'normale' gebruiker. Hiermee bedoel ik te zeggen dat mensen sociale media als hobby gebruiken en niet voor hun werk.
Sociale media is lang niet zo slecht als dat word beweert. Zo kan je bijvoorbeeld met sociale media makkelijk in contact komen met anderen. Hieronder volgen een paar van de belangrijkste voordelen van sociale media:
Je komt makkelijk in contact met anderen.
Nieuws verspreidt zich heel snel. Je blijft dus altijd up-to-date.
Je krijgt waardering voor je posts.
Je hebt een manier om je creativiteit te uiten.
Er is veel amusement op sociale media.
De nadelen van sociale media
Sociale media heeft meerdere voordelen en bevredigd zelfs je levensbehoefte. Er zijn echter ook nadelen van de sociale media:
Het kan zorgen voor een misplaatst beeld van de realiteit.
Er gaat enorm veel tijd in zitten.
Het kan verslavend zijn.
Weinig privacy
Het sluit je af van de buitenwereld.
De kans op pesterijen en ruzie is groter, omdat mensen zich makkelijker kunnen verbergen.
Fear of missing out

Fear of missing out, ook wel fomo, houdt in dat je bang bent om iets te missen. Dit is ook een reden waarom we zo veel op sociale media zitten. We zijn bang dat we belangrijke berichten missen. Ik denk zelf dat de fomo komt, omdat we graag bij een groep willen horen. Zodra wij niet meer op de hoogte zijn van de laatste berichten, zijn we bang dat we misschien niet meer worden geaccepteerd door de groep. Dit zorgt ervoor dat we onze sociale media zo vaak checken en dat we bij een notificatie meteen reageren.
Sociale media vs. de realiteit
Door onze fear of missing out zitten we vaak op onze telefoon en denken we niks te missen, maar dit is echter niet waar. Er is namelijk nog een wereld buiten onze telefoon, toch? We gaan steeds meer leven in een wereld van sociale media. Je vrienden spreek je het vaakst op sociale media en daten gebeurd ook vaker door middel van sociale media.
Naar mijn mening is het opzich niet erg om in een wereld van sociale media te leven. Het enige probleem hierbij is dat de sociale media wereld met de echte wereld is verweven. Dit heeft als resultaat dat je op sociale media een vertekend beeld van de echte wereld ziet. Mensen kunnen plaatsen en bewerken wat ze willen. Hierdoor kunnen mensen zich op sociale media knapper, rijker, slimmer, gelukiger etc voordoen. Als je jouw leven gaat meten aan een 'gemaakt' sociale media leven van een ander, word je ongelukkiger en onzekerder. Je probeert jouw leven namelijk te vergelijken met een onhaalbaar social media leven van een ander.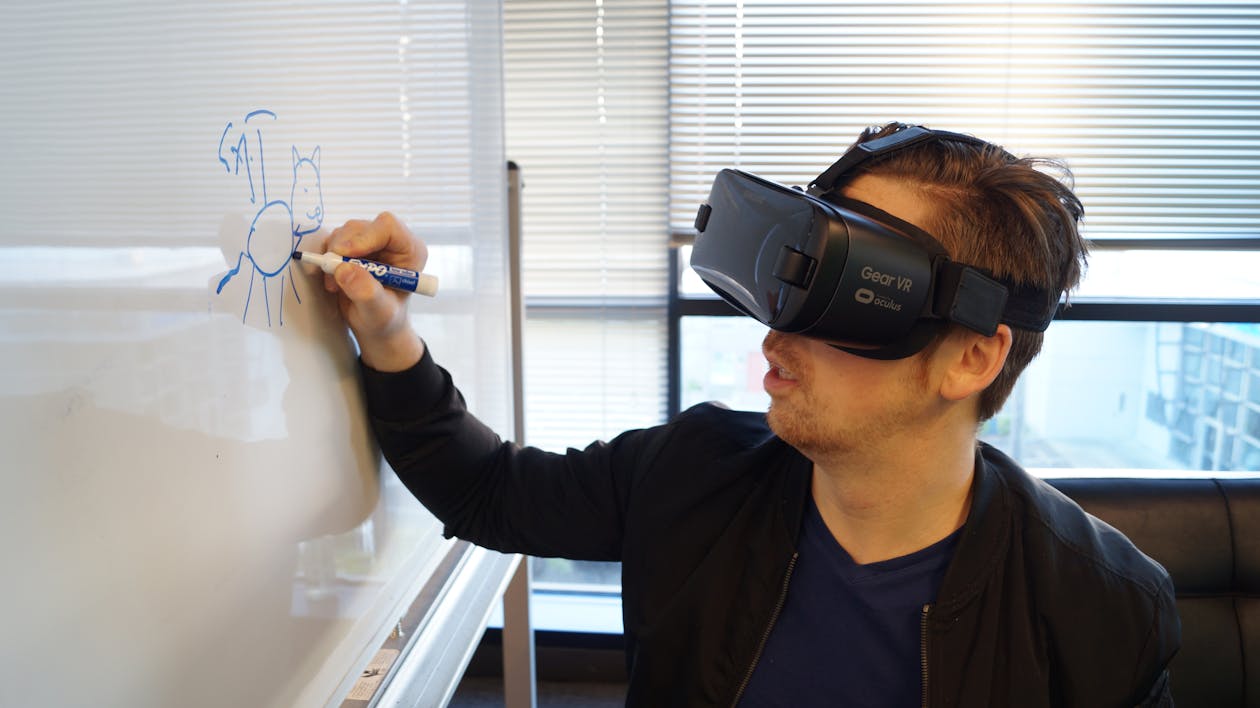 Mijn mening over sociale media
Ik gebruik zelf ook veel sociale media en ik ben er best wel blij mee. Op Youtube en Instagram zie ik vaak leuke en interessante filmpjes en de andere sociale media gebruik ik redelijk weinig. Wat ik echter vervelend vind, is dat ik zo veel tijd in sociale media stop. Zodra ik me ook maar 2 seconden verveel, pak ik meteen mijn telefoon erbij. Het lijkt wel alsof ik een verslaving heb. Dit is mijn allergrootste kritiekpunt van de sociale media: ik stop veel meer tijd in sociale media dan dat ik er voldoening uit haal.
Een methode die ik gebruik om minder op mijn telefoon te zitten is om hem zo ver mogelijk weg te leggen. Ik merk dat ik zonder de aanwezigheid van mijn telefoon bijna twee keer so hard werk en veel betere resultaten boek. Als ik dan klaar ben met het werk of pauze heb, kan ik op mijn mobiel kijken. Zo krijg ik dezelfde voldoening uit sociale media, maar heb ik er minder tijd ingestoken.

Wat is jullie mening over sociale media? Ik lees het graag in de reacties!